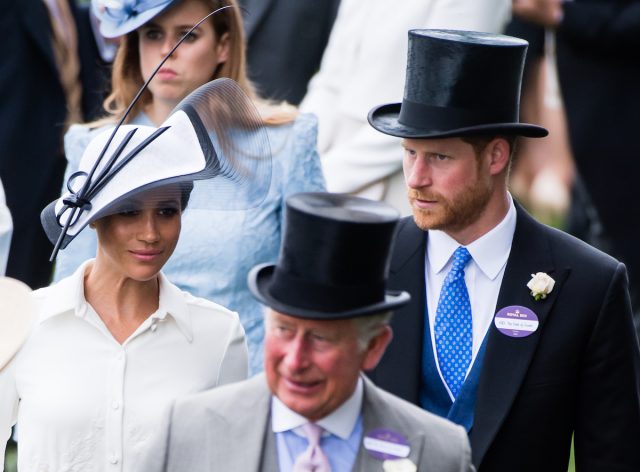 "Harry has not just had his say once. He's going to keep having his say," Brown said. "There's a fear about trust. There's a lot of mistrust right now."
She continued, saying royals are "baffled" by Harry's willingness to talk about the royal family. Even more so, they don't know this particular version of the 37-year-old.
"One of the things I heard constantly from within the royal family people is that 'we don't recognize Prince Harry. We don't understand why he's doing this. We just don't understand it'" Brown said.